Public Works Palooza - This event has already occurred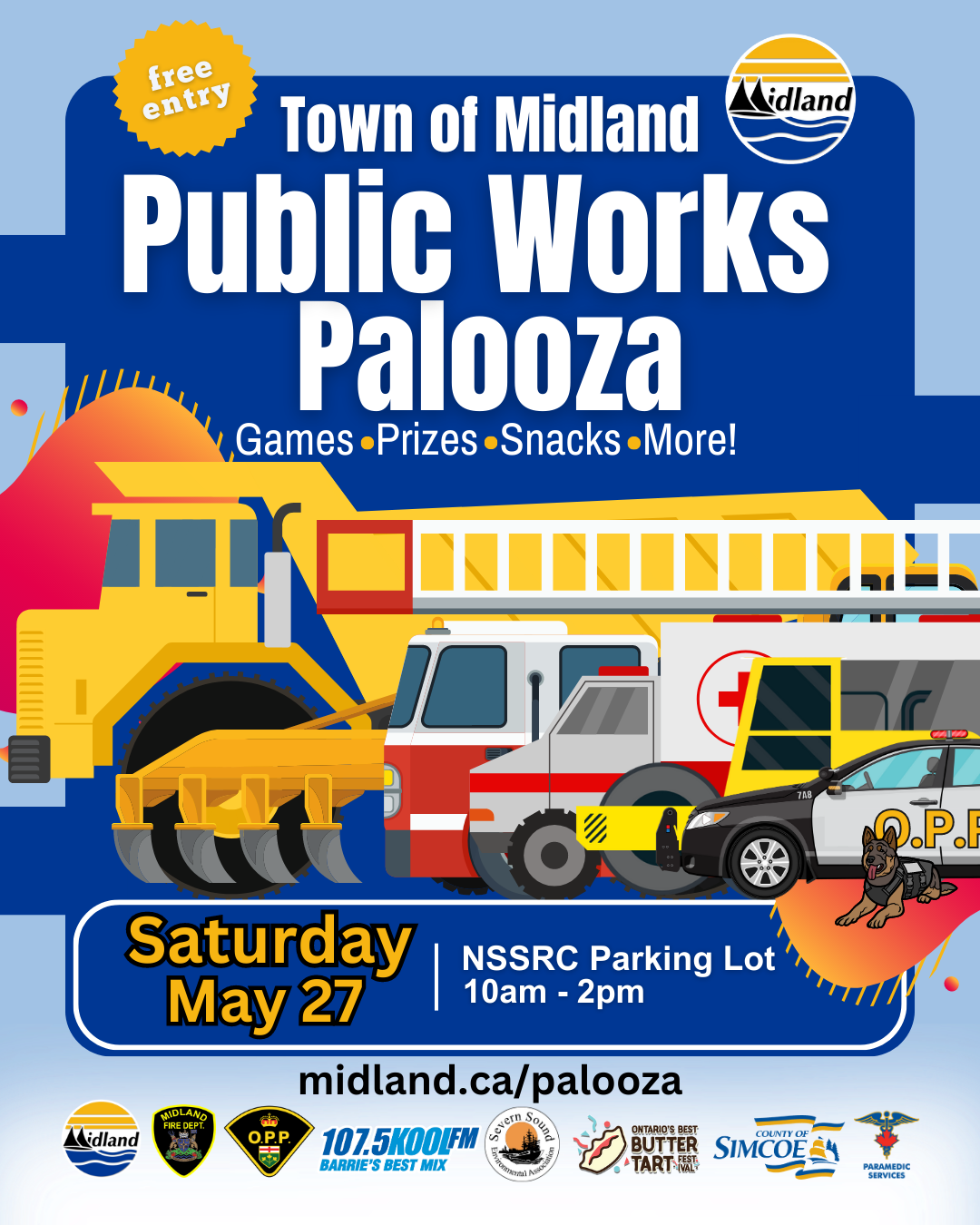 Event Details
How tall are you compared to the wheel on a dump truck? Find out at the Town of Midland Public Works Palooza!
When and where  is this AWESOME event?
May 27th, 2023 from 10:00am to 2:00pm
NSSRC Parking Lot, 527 Len Self Blvd, Midland, ON L4R 5N6
What can I expect to see there?
...
Contact
Title
Date: Date
Location: Location
Category: Category